customized invite to match the new popular party supplies.
hand drawn cupcake, ballons and 1 to match your party supplies perfectly!!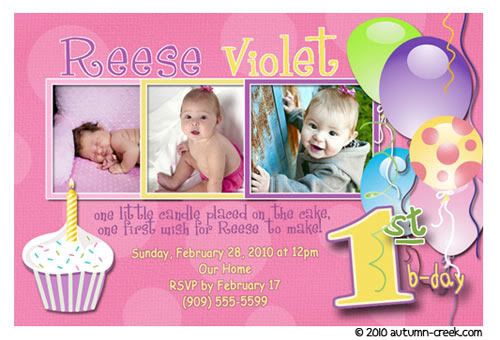 i am
baaaack
. and i do not come
alone
. i bring with me over 2 dozen, new FRESH modern
designs
. these new designs are all about how my style has evolved. they feature fun textures, hand drawn elements that you will not find elsewhere. i drew monkeys,
butterflies
and scrolls to match popular nursery
beddings
. i have one that screams who my favorite jewelry designer is and a few that highlight the hot new t-shirt
designer
with the initials EH :)
here are a few, they will all be in my store tomorrow!!!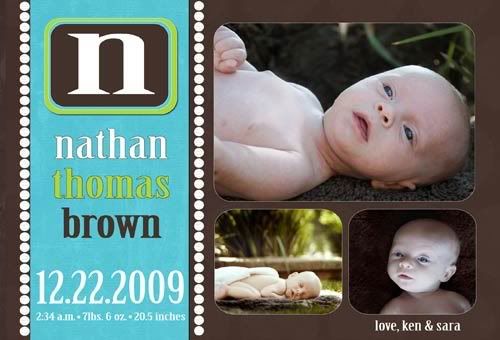 bloom (b)

© autumns creek 2009(design&photography)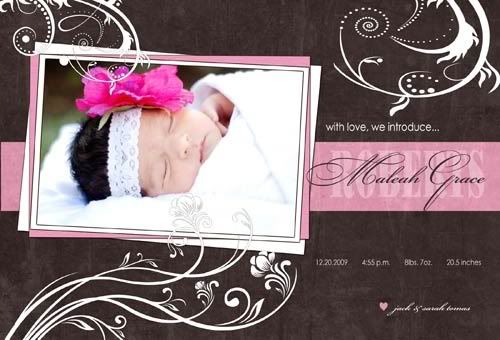 blossom

© autumns creek 2009(design&photography)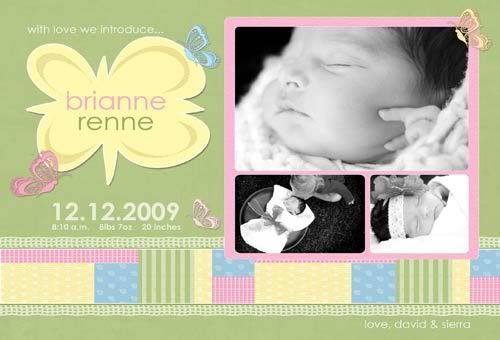 butterfly garden

© autumns creek 2009(design&photography)

butterfly kisses

© autumns creek 2009(design&photography)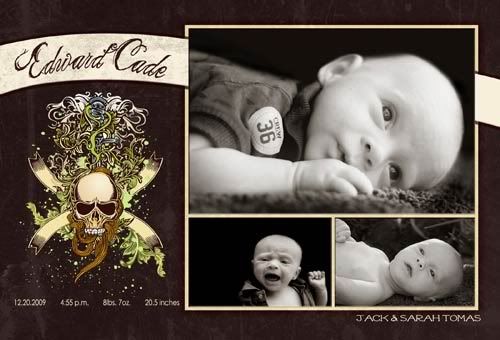 Edward

cade

© autumns creek 2009(design&photography)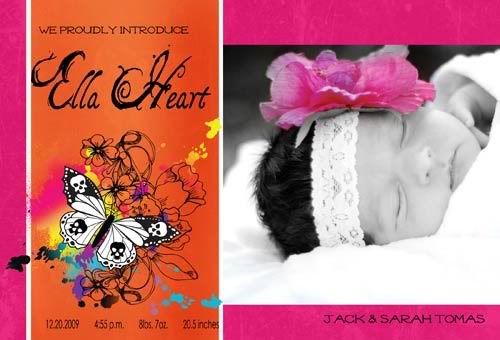 ella

heart

© autumns creek 2009(design&photography)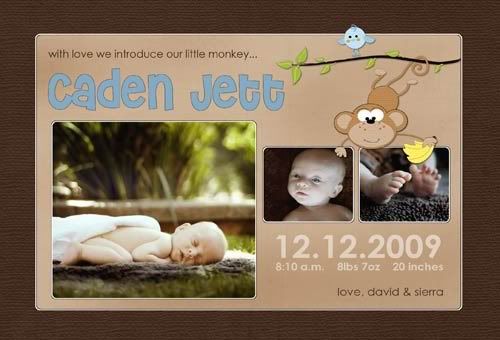 little monkey (b)

© autumns creek 2009(design&photography)